Siamo Debora e Giulia, mamma e figlia, legate da un grande Amore e da una passione comune: lavorare il filo di ferro per produrre arte.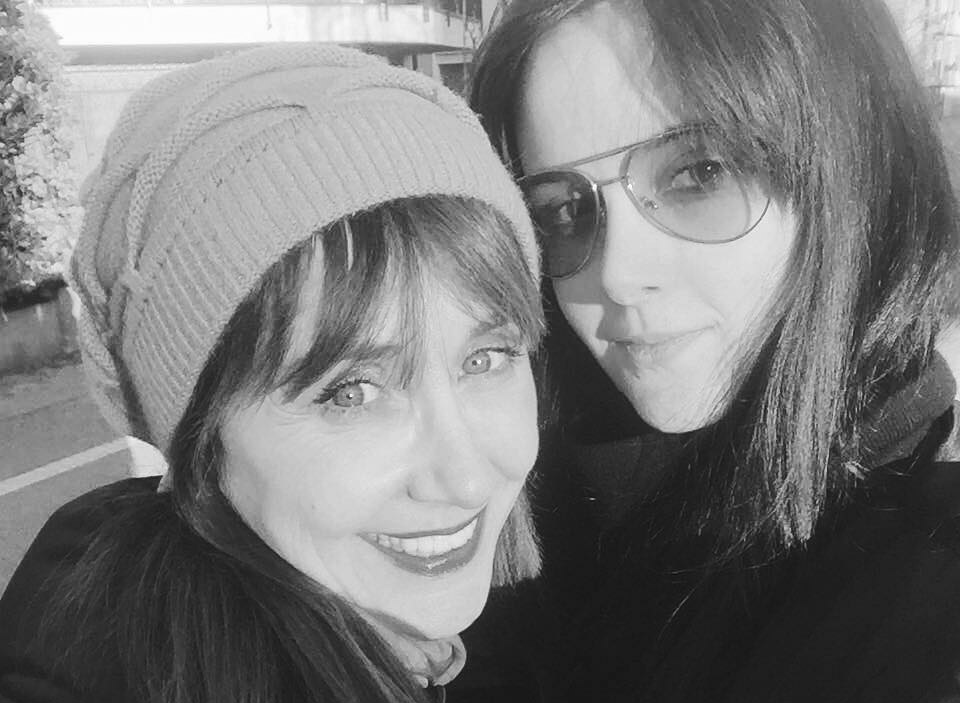 Ci dedichiamo a realizzare i vostri sogni, per celebrare ogni momento speciale delle vostre vite: matrimonio, nascita, battesimo, comunione, cresima, compleanno, anniversaro, dichiarazione d'amore e di amicizia, ogni momento è perfetto con un dono fatto con il cuore, con la passione, con la cura e l'attenzione dedicate ad ognuno di voi.
*-*-*
We are Debora and Giulia, mother and daughter, bound by a great love and a common passion: working the wire to produce art.
We dedicate ourselves to realize your dreams, to celebrate every special moment of your lives: marriage, communion, confirmation, birthdays, anniversaries, declarations of love and friendship, every moment is perfect with a gift made with the heart, with the passion , with the care and attention dedicated to each of you.

Seguici su Instagram Wirearlover e su Facebook Wirearlover