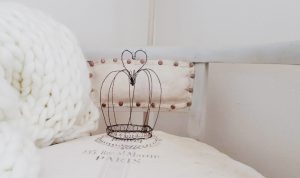 Le creazioni handmade in filo di ferro Wireartlover sono dedicate a te, alla tua casa, agli eventi importanti della tua vita come il matrimonio, la nascita dei bambini, la prima Comunione, i compleanni, la laurea, e ogni bell'evento che vada celebrato con una creazione unica.
Ti diamo quindi il benvenuto nel nostro mondo fatto di sogni realizzati con il filo di ferro, un materiale straordinario, capace di trasmettere amore ed emozioni.
Ed è con amore e passione che noi lo lavoriamo.
*-*-*
The handmade Wireartlover wire creations are dedicated to you, to your home, to important events in your life such as marriage, the birth of children, first Communion, birthdays, graduation, and every beautiful event that should be celebrated with a unique creation.
We therefore welcome you to our world of dreams made with wire, an extraordinary material, capable of transmitting love and emotions.
And it is with love and passion that we work it.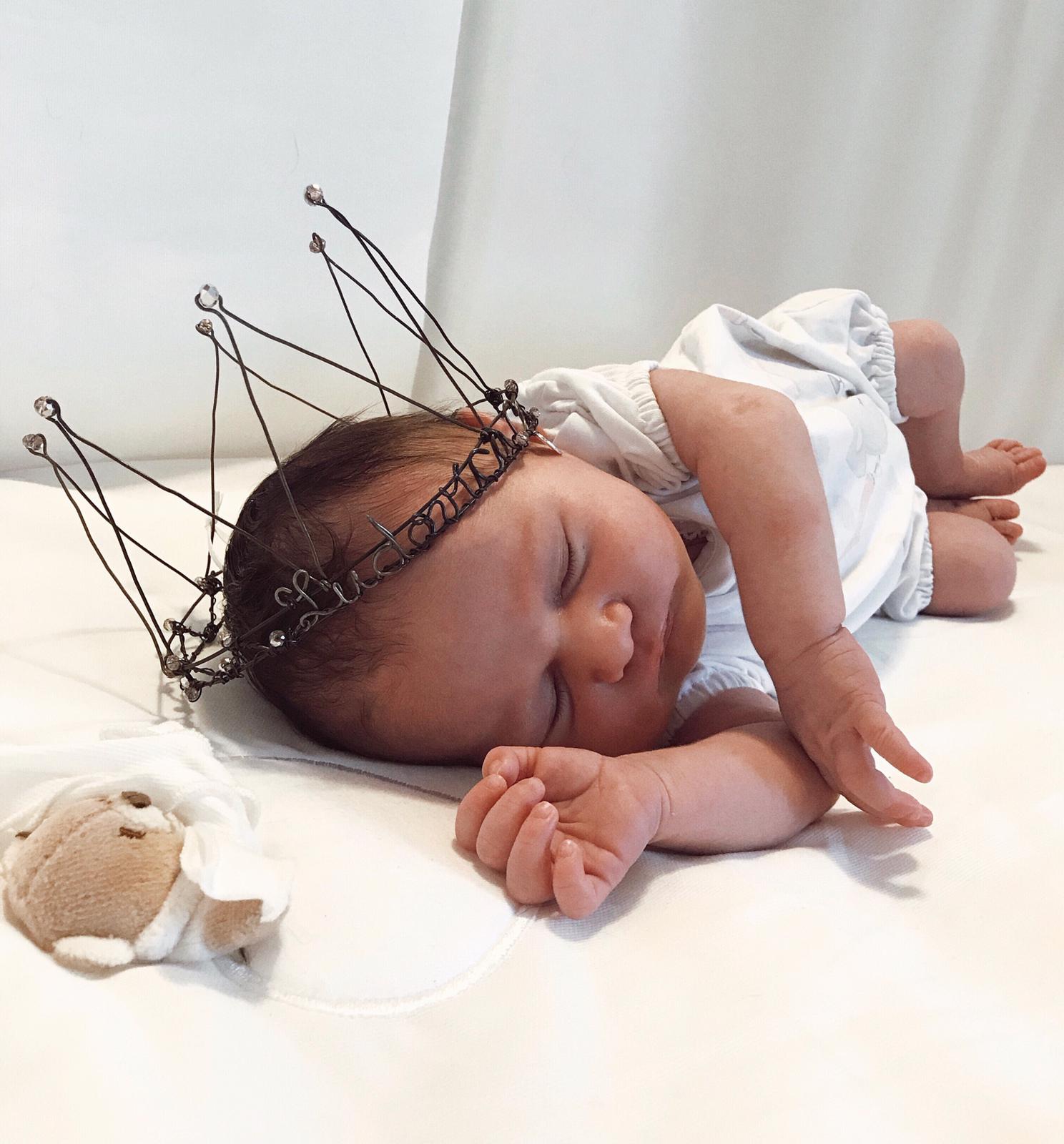 Vai alla nostra gallery per visualizzare alcune delle nostre creazioni in filo di ferro.
Se vuoi parlare con noi, scrivici e saremo felici di rispondere ad ogni tua domanda e curiosità.
Seguici nel nostro profilo Instagram Wireartlover quotidianamente aggiornato con tutte le ultime novità.
Guarda cosa dicono di noi i nostri clienti
(recensioni Wireartlover)